Other EU - National Projects

 Achieve the necessary conditions towards the implementation of the goals established on the EPBD recast (Energy Performance of Buildings Directive, 2010/31/EU) regarding nearly Zero Energy Buildings
---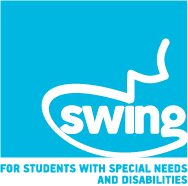 SWING project aims to create sustainable policies in Universities to enable disabled students to have equal access to learning environments and programmes. Partners collaborate in the development, selection, procurement and use of accessible IT and accessibility standards that will be available through the Accessibility Centres in Partner Countries: Morocco and Egypt.
---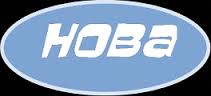 Bringing together scientists and leading researchers from both academia and industry with an interest in the fields of Business Administration and Economics. The HOBA Conference will provide a unique opportunity to discuss both theoretical and practical challenges and to exchange and share experiences and research results about all aspects of these fields.
---

Πλατφόρμα Τηλεκατάρτισης του Ε.ΚΕ.Ψ.Υ.Ε., ένα πλήρες και συνεχώς εξελισσόμενο Σύστημα Ηλεκτρονικής Μάθησης που υποστηρίζει την επαγγελματική κατάρτιση και ευρύτερα τη δια βίου μάθηση σε όλες τις φάσεις της. Εξειδικευμένα Προγράμματα Κατάρτισης Ψυχικής Υγείας & Ευάλωτων Κοινωνικά Ομάδων. Με τη συγχρηματοδότηση της Ελλάδας και της Ευρωπαϊκής Ένωσης.
---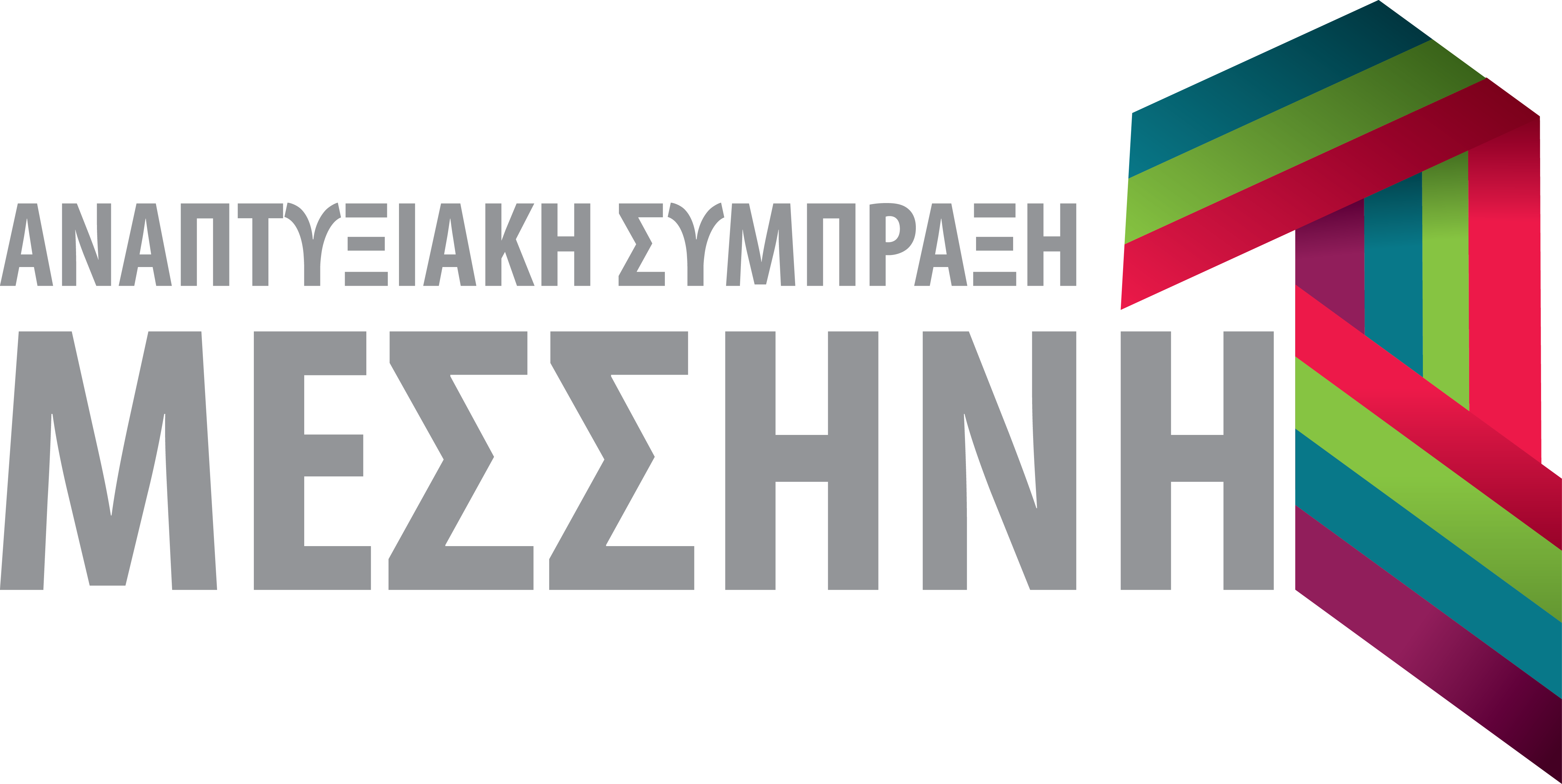 Ανάπτυξη μιας ενεργητικής πολιτικής υποστήριξης και κοινωνικής ένταξης 80 ανέργων ωφελουμένων.
---

Ανάπτυξη μιας ενεργητικής πολιτικής υποστήριξης και κοινωνικής ένταξης 80 ανέργων ωφελουμένων
---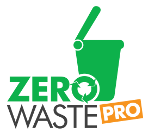 Capitalize on methods and tools that have been produced under other co-financed projects for zero waste management schemes at the municipal and regional level
---

Policy-makers and practitioners frequently don't have time to extract the most relevant information from complex and often lengthy research reports for their needs. In the context of ESPON, the ESPON Contact Points are well-placed to help with this, by identifying stakeholders' needs and communicating the relevant results to them. USESPON will allow ESPON Contact Points to create support materials and virtual learning environment (VLE) resources, as well as hold interactive events - all designed to make ESPON findings more accessible and easier to implement in practice.
---

Fully exploit the potential of motion-based playful learning experiences for children with disabilities.
---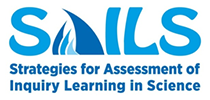 Support teachers in adopting an inquiry approach in teaching science at second level (students aged 12-18 years) across Europe
---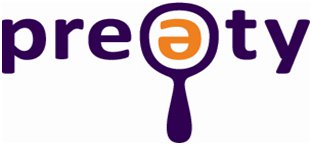 Formative (e)assessment in primary and secondary schools is the prime focus of this project. PREATY stands for PRoposing modern E-Assessment approaches and Tools to Young and experienced in-service teachers. It aims to share ideas about formative assessment approaches and formative e-assessment tools with and amongst teachers.
---

Ενημέρωση των εκπαιδευτικών για την ασφάλεια στο διαδίκτυο με τη συνδρομή πολυμεσικού υποστηρικτικού υλικού όπου παρουσιάζονται ιδέες για δραστηριότητες τόσο σε εκπαιδευτικούς όσο και σε γονείς ώστε να βοηθήσουν τους μαθητές να κατανοήσουν και να οχυρωθούν απέναντι στους κινδύνους που ενέχει το διαδίκτυο
---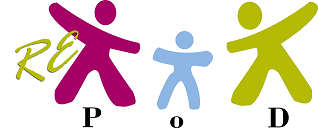 Βελτίωση των δεξιοτήτων τόσο των επαγγελματιών που παρέχουν στήριξη σε άτομα με DS όσο και των γονέων, εμπλουτίζοντας τις γνώσεις τους και κατά συνέπεια συμβάλλοντας στην βελτίωση των εκπαιδευτικών πρακτικών που υιοθετούν.