Interactive Certificates Management
The objective of each course's completion is the acquisition of the certificate provided to the successful candidate. Until now!
No more printing certificates nor signing one by one, nor handing out each one individually. The new age has arrived and the certificates are accessible and ready for printing by each candidate! With direct connection of the certifications in their Linked In profile. The requirements of our modern business guide us to provide services that will meet those needs. Designed to meet the most stringent standards in the world so that the recognition of your degree meets its image.
The certification of each successful candidate is on your Moodle with easier access than ever and you no longer are charged any printing or delivery costs, saving time and money with the newest certification technologies on your own platform.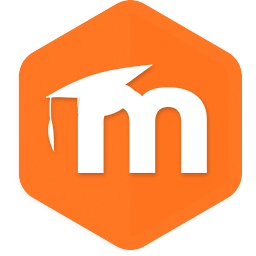 Moodle Integration
The certification management is adapted to your existing Moodle platform of your to manage your certifications in the most easy, functional and professional way. The use of the interactive certificates platform is now friendlier than ever in order to be operated easily and professionally!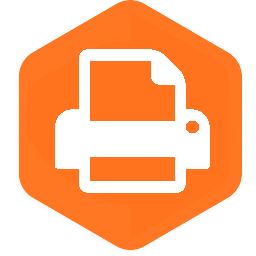 No printing costs
You no longer need to print the certifications for your successful students wasting money. Your certifications are available to the candidates for printing, downloading in pdf format for their files, linking to their LinkedIn profile, even to share with their colleagues. In the simplest way.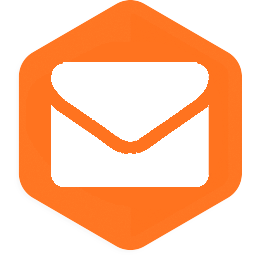 Without Shipping Costs
No longer need to undertake lengthy and expensive procedures of certificates shipping. These certifications are available wherever the successful students are, when and if they need them,through your Moodle in the same way that they participated in the courses.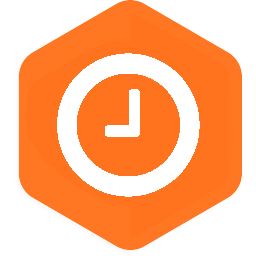 Winning Time and Money
Forget procedures that need labor time and money. All procedures are automatic and incredibly low cost. Based on the most modern business needs to meet the most stringent certification standards.
You want to publish Beautiful, Business, and Interactive Certificates? We make it easy!
In the Information era, your certificates must reflect the originality of your platform and the quality of your courses. Giving your students common and compatible with LinkedIn certificates, which contain ideas and strong proof of attendance, should be easy.
For every type of organization

Schools

Universities

Organizations & Companies
The first month is FREE for as many certificates you want to issue!
Large companies which choose interactive certificates for their online courses:

---
---
WIDE Services - Moodle Certified Services Provider
In WIDE Services we do not simply say that we know and can provide services, demonstrate our experience and reliability, with the certifications, the official partnerships with international and domestic companies and organizations and of course with the rich CVs of our team experts! We know how to innovate in eLearning and that is why we are different and trusted...

---