Like any Moodle Partner must participate and provide to the Moodle community, so does WIDE Services by taking the task very seriously and offering both to the world and to the Greek community through ongoing actions. We support the Open Source software on the e-learning applications and we proudly demonstrate it through operations and ongoing activities:
Moodle HQ Youtube Channel localization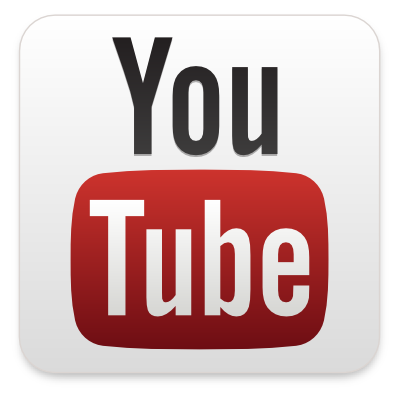 With a variety of informative videos and material for the continuous developments in the area of Moodle that is changing so fast because of its OpenSource form, and guidance Videos,Moodle's HQ official channel of on Youtube YouTube has become a key destination for many people dealing with Moodle. The channel is a great source of knowledge and updates. We support our community by undertaking the maintenance and translationinto Greek of all the channel videosso that everyone can watch them, creating, thus, for Greece a more fertile ground for its spreading.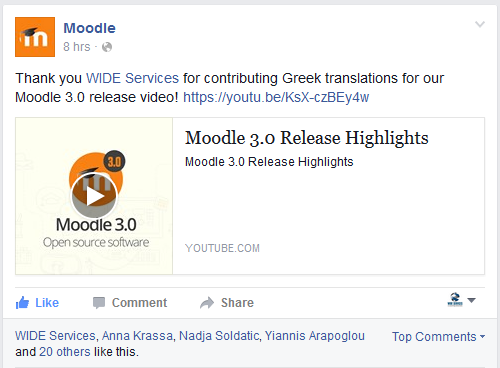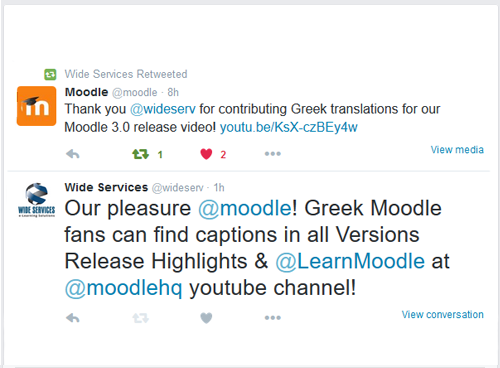 ---
Moodle translation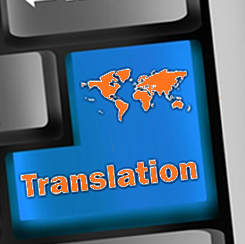 WIDE Services' general manager and Moodle Mentor is responsible for the maintenance of the Greek translation of Moodle. His role is to oversee the correctness of the uploaded translations. Also, WIDE Services offers support in a way that the translations are realized organized and efficiently by volunteers. If you are interested in contributing to the translations, you can read more on the «Hellenization of Moodle» page.
---
Greek Moodle Community Group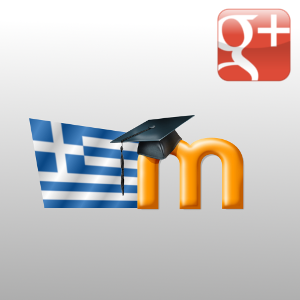 We created Moodle Greece, the Moodle Community Group Community for Greece in order to bring the members of Moodle Greece in contact with each other. The community is a place to exchange views and is not aimed at advertisement. One purpose of the community is to actively support learning and using Moodle efforts by providing guidance and information in the shortest possible response time, since we are available for the community all day, every day.
---
Learn Moodle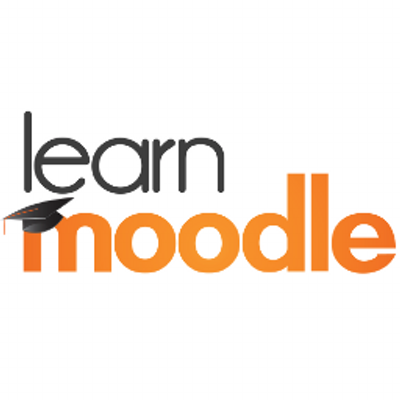 We continue to offer free support to users not only in Greece but Cyprus also at the Official Moodle MOOC (Massive Open Online Courses) in the course «Teaching with Moodle: An introduction» for two years and will continue this year. So, on 9 August we will support the community with free operations again setting the example as Moodle Partners. The Moodle Mentors K.Arapoglou John and K. Palilis Claus will provide free support for the duration of these 4 weeks for those wishing to attend. This course is designed for anyone wanting to learn how to use Moodle whether in school, university, an organization or a company. We believe that this event is of great importance since it is a unique opportunity for Moodle users in Greece to come together, develop ideas, sharing knowledge and experience in its use. The official Moodle MOOC aims through its process and the contacts it creates to push the community to new ideas and new practices for better quality of education and teaching.