We are happy to inform you that WIDE Services is finally bringing the best serious games in the market to Greece!
Gamelearn is a pioneer in game-based learning through the use of video-games, gamification and advanced simulators, and also the most awarded company in the world in this field.
Let me show you two videos for you to understand what we do at a glance and what the Head of Human Resources across the world say about using our solutions.
Corporate video: https://youtu.be/SCX9ssrHpsE
Testimonials: https://youtu.be/21aVamtrz2I
Arrange now a meeting with us to show you how the use of gamification elements and game-based learning has become widely extended to train employees in corporations and organization across the world.
Learning about training, and new ways of developing the human reources of your organization, will certainly be of great value for you!
WIDE Services is official reseller of GameLearn the world-leading game-based learning platform in soft skills development for corporate training.

The most awarded game-based learning platform in the world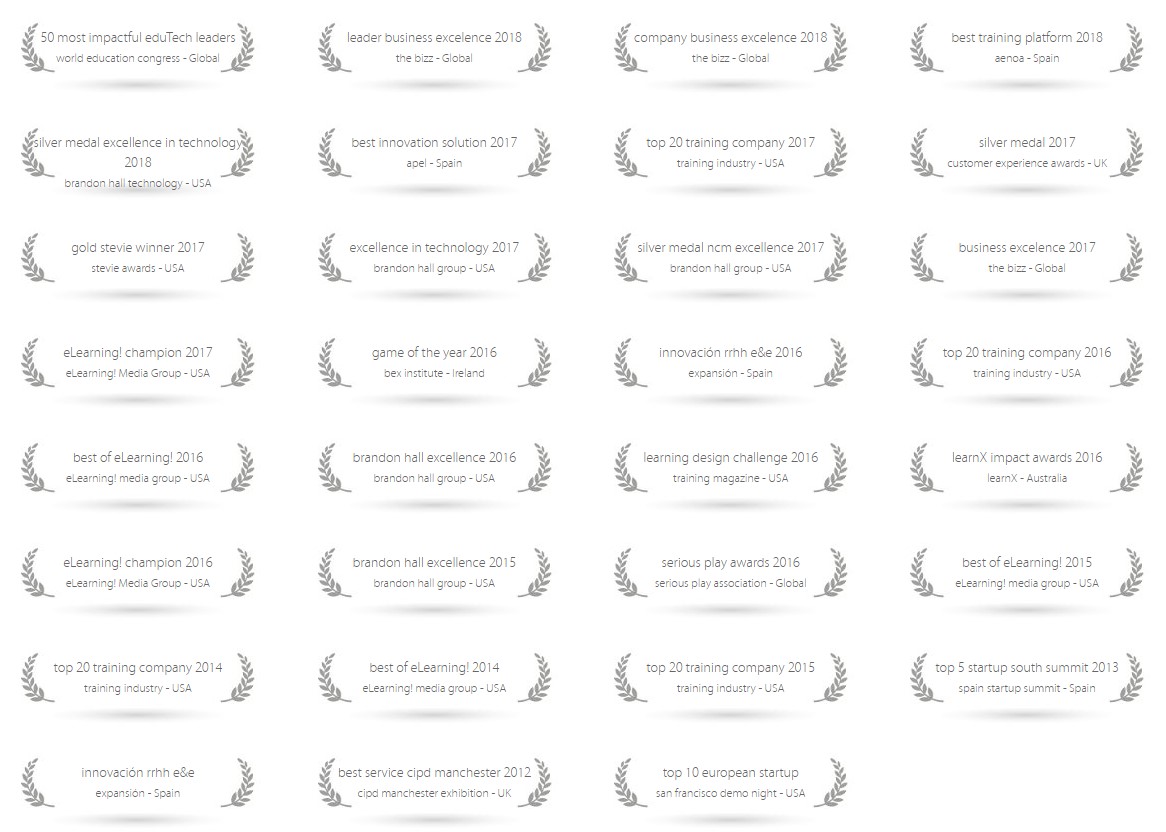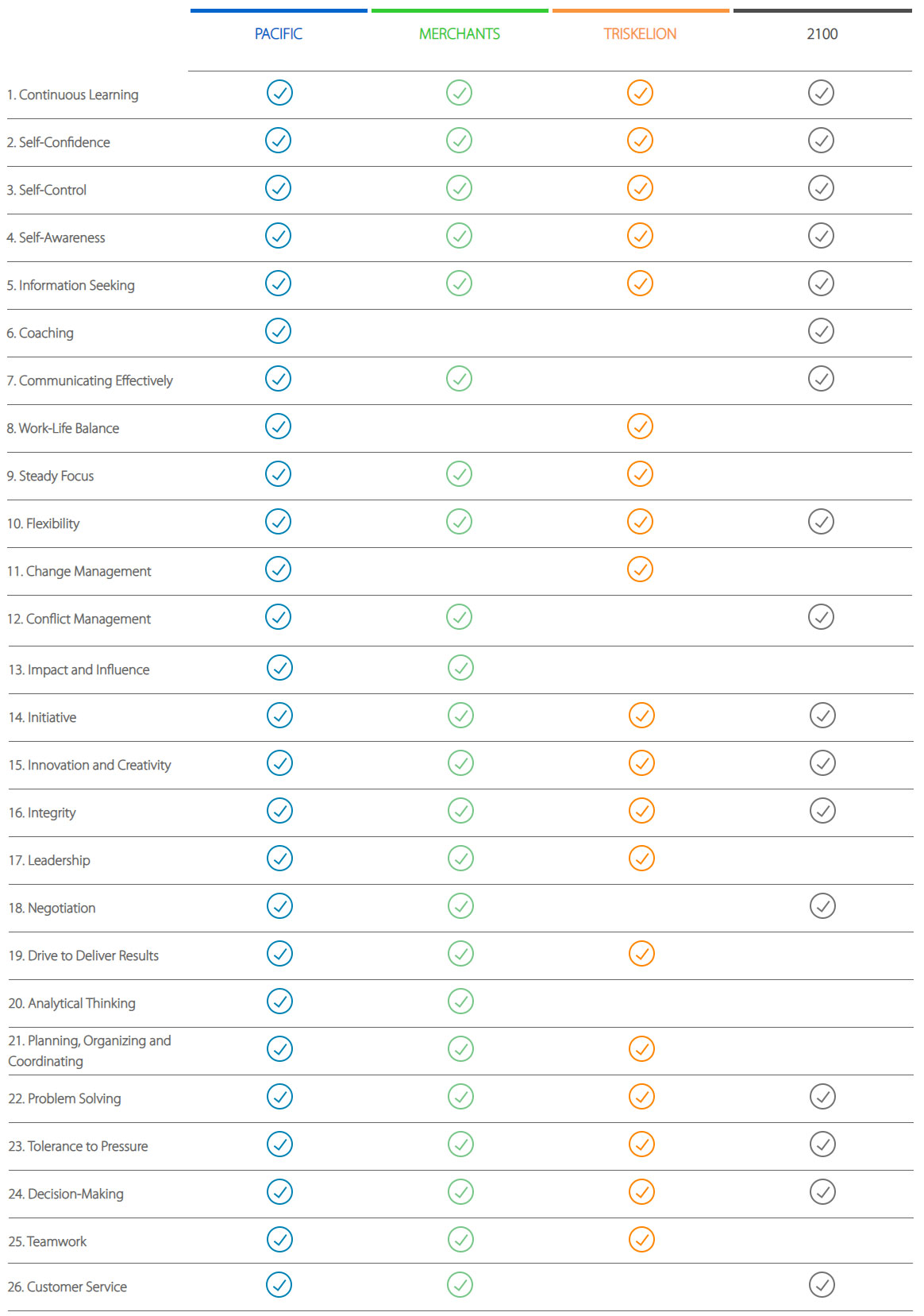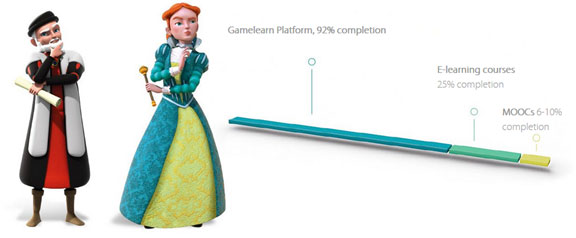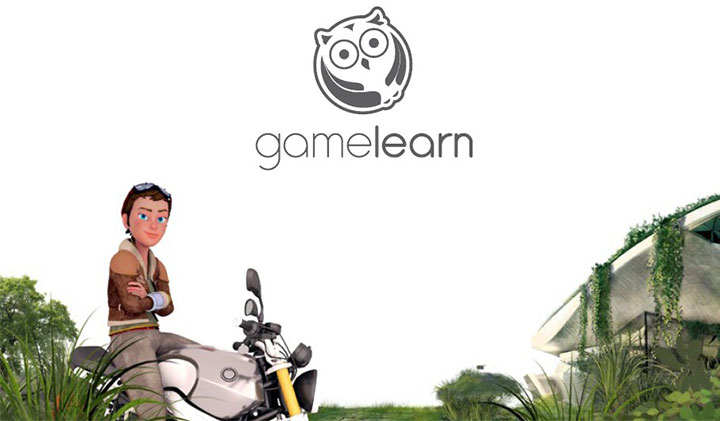 Gamelearn Course Presentation
Gamification στο Moodle
Η Gamelearn είναι η κορυφαία εταιρία στην εκπαίδευση δεξιοτήτων μέσω videogames και πρωτοπόρος στην ανάπτυξη μαθησιακών λύσεων που βασίζονται στο παιχνίδι.
Κατεβάστε δωρεάν την παρουσίαση των μαθημάτων της Gamelearn
---
All course of Content library!
---
---
WIDE Services - Moodle Certified Services Provider
In WIDE Services we do not simply say that we know and can provide services, demonstrate our experience and reliability, with the certifications, the official partnerships with international and domestic companies and organizations and of course with the rich CVs of our team experts! We know how to innovate in eLearning and that is why we are different and trusted...

---