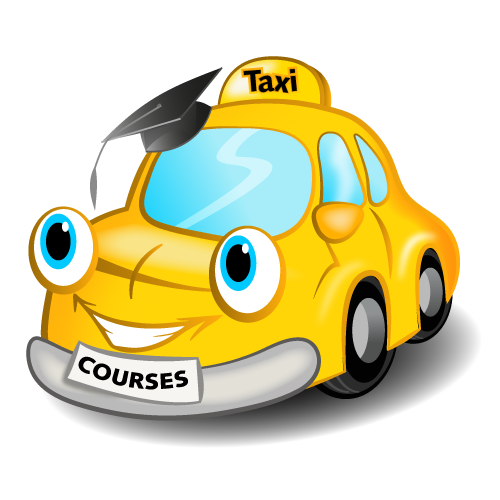 Course TAXI offers you the possibility to sell your courses through the eLearning platform. Increase your profits by providing asynchronous automatic participation lessons from the moment of purchase.
What is Course Taxi :
Course TAXI is a Shopping Cart System designed for Online Sale of courses, asynchronous or face-to-face courses, conferences, online seminars and training materials.
It is a complete e-commerce function that fully integrates with Moodle to provide payment, registration and participation in courses without the need to do anything at all.
A company can sell eLearning services such as online courses, webinars, fixed-term seminars, diplomas, MOOCs, educational material, video lectures, notes, writings etc.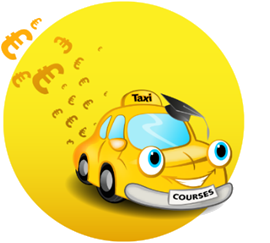 Το CourseTaxi™  is an integrated learning platform suitable for an enterprise consisting of:
Modern Website with Responsive Template.
Moodle e-learning platform for performing modern or asynchronous training courses.
E shop to enable the company to sell e-learning services (Registration for courses, notes, Webinars).
Back office administration panel and automated processes to facilitate online sales and to control sales quickly, simply and safely.
Features
The courses in Moodle come as items in the eshop so that subscriptionscan be sold.
Sale packages of courses, i.e. 3-4 courses as one, with one price.
The user, after the payment, isautomatically entered in course, receives an invoice and can be deleted from the course to the end of the subscription!!
SEO ready & Connection with Social Media.
Links to Greek banks and PayPal!
Contact us now and find out how to sell easily your eLearning services!
Learn more at www.coursetaxi.com
---
WIDE Services - Moodle Certified Services Provider
In WIDE Services we do not simply say that we know and can provide services, demonstrate our experience and reliability, with the certifications, the official partnerships with international and domestic companies and organizations and of course with the rich CVs of our team experts! We know how to innovate in eLearning and that is why we are different and trusted...

---