Each company has its own complexity in its structure and operation and often requires specialized applications tailored to specific needs. The implementation of custom applications provides the solution to such needs.
WIDE Services offers development of powerful, one-of-a-kind software intended to meet customers' unique demands. Our skilled specialists know the game of business and deliver successful solutions that accord with all the specified requirements while invariably staying within time and budget limits.
Along with full-cycle custom software development, we provide software maintenance and platform-based customization. With a serious and regardful attitude towards your business, we start from the point of concept examination: our specialists carefully analyze your needs and help you create a detailed software requirements specification, which is indispensable for implementing the project the way you envision it. We offer two most common and effective development methodologies: waterfall and agile.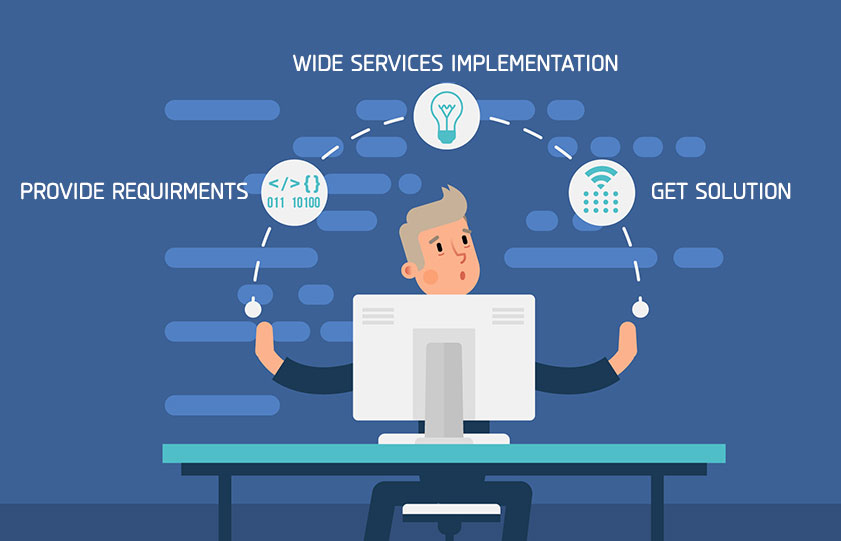 We master all levels of software complexity and provide quality solutions on the following technologies:
Back end: PHP (Moodle, Joomla, WordPress, Laravel, …)
Frontend: HTML5, CSS3, JS, Angular
Databases: MySQL - MariaDB
Web services: Rest, Soap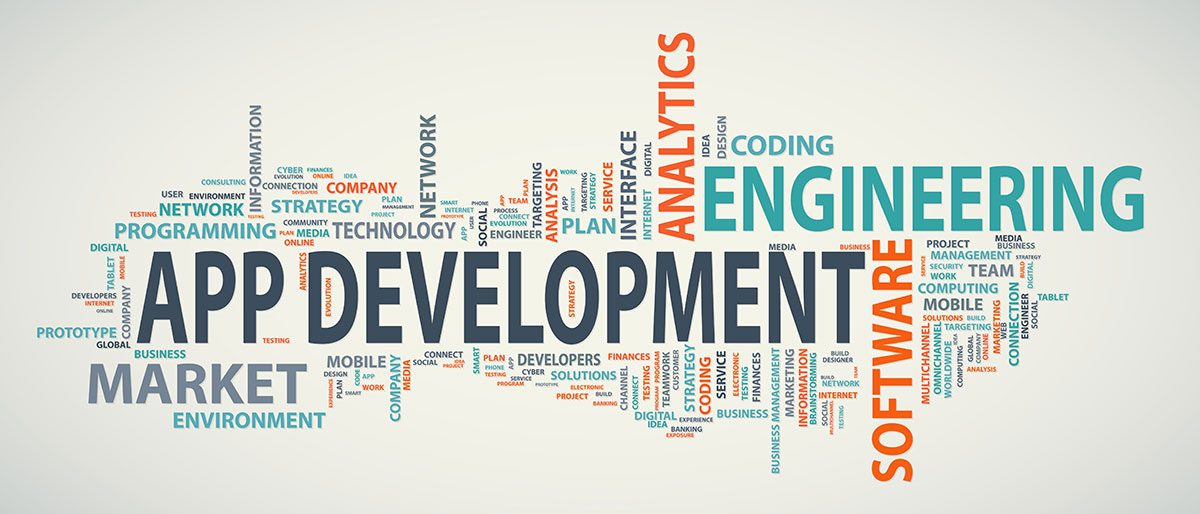 Software integration can sometimes appear a very lingering process, but we acknowledge its importance and are completely prepared for challenges. WIDE Services' experts ensure seamless integration of the software with your ERP, CRM, ECM and other business systems.
WIDE Services has implemented demanding projects with Laravel Framework for custom Management systems for internal procedures for many organizations, including:


---
WIDE Services - Moodle Certified Services Provider
In WIDE Services we do not simply say that we know and can provide services, demonstrate our experience and reliability, with the certifications, the official partnerships with international and domestic companies and organizations and of course with the rich CVs of our team experts! We know how to innovate in eLearning and that is why we are different and trusted...

---