For a company like WIDE Services to be a Moodle Partner - Certified Services Provider means that the company has the appropriate knowledge and experience to provide high quality services for Moodle but also serves the Open Source Software's purpose. WIDE Services has been approved by Martin Dougiamas, Founder of Moodle, to represent Moodle in Greece and provide comprehensive services on it.
As Partners, we proudly participate voluntarily having an active role in the global arena of Moodle. Learn more about the Participation of WIDE Services in the Moodle Community..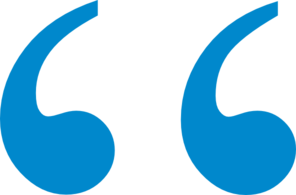 Moodle Partners are Certified Service Providers worldwide that can help you with your Moodle implementation.
They provide services such as hosting, customisation, support, training and even full management of a Moodle project.

Partners contribute 10% of their earnings to support the development and maintenance of the Moodle project, so to help improve the Moodle software we ask that you always use certified Moodle Partners!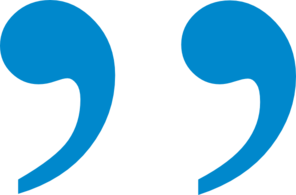 (Πηγή: Http://www.moodle.com/partners)
Why work with an official Moodle Partner?
Moodle Partner companies are the only companies that have certified their experience in using the software, support, training of users and othermatters in Moodle Pty Ltd and have demonstrably more experience than all other IT companies in the use of Moodle.
Moodle is a free software, free and easy! So if you wonder why work with an official Moodle Partner, and what more can offer you, we have an answer...
An official Moodle Partner has all the keys to the magical world of Moodle. Yes, as an open source software, the door is open, but there are many aspects inside Moodle that can only be explored with the help of an expert. The possibilities of Moodle are much more than the initial impression. The official Moodle partner will guide you, will explain to you any tool, will create new, if they are need, will solve any problem, and will clarify any questions. Using an official Moodle Partner as a service provider, is a direct investment in the stability and in the future versions of the Moodle platform.
In short, he is your "partner" for anything.
WIDE Services as a Moodle Partner
WIDE Services is proud to be a Moodle Partner and collaborate with the community of Moodle in the common dream, to keep the Moodle free, open and user-friendly. Release your mind and WIDE Services is here to make you love the Moodle through actions such as:
Information on security issues before the general announcements..

Consulting Services

Development of new plugins

Support

Training

Course development services

High-performance server hosting


Installing Moodle on remote client servers
As your partners we can offer the most reliable services...
Read about the Moodle Trademark Policy.