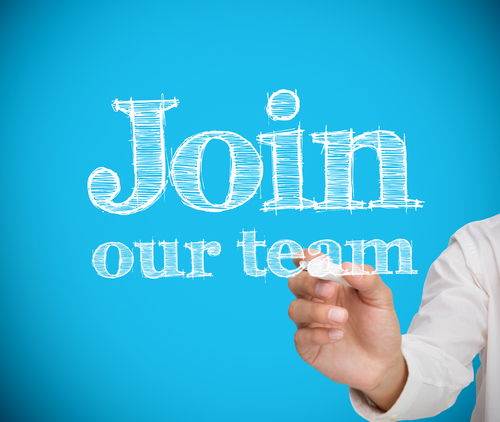 WIDE Services is an IT company that provides technological solutions in e-Learning. Company is Moodle Certified Services Provider (Moodle Partner) in Greece and Cyprus and also ISO9001 & ISO27001 certified company. The company provides a wide range of services in the field of e-learning to large scale organizations in Greece and international.
We are looking for experienced executives to join the project design and implementation team.
Job Description
As a skilled and driven Full Stack Developer, you will be a part of the dream-team that develops and maintains WIDE Services's LMSs, custom web apps and powers project implementations.
Gather and refine specifications based on business and technical requirements and create Software Design/ Requirements Specifications or technical documentation
Write well-designed, testable, and efficient code for the front and back-end
Integrate data from various services
Use supporting tools for deployment, testing, and monitoring
Contribute to all phases of the development lifecycle
Requirements
2+ years of relevant work experience
In-depth knowledge of PHP and PHP Frameworks like Laravel (or CodeIgniter, Yii, Zend, CakePHP, Symfony), MySQL and JavaScript.
Good knowledge of software design patterns and principles
Good understanding of REST and HTTP
Experience with source control tools (preferably Git) & Unit testing
Strong problem-solving skills and analytical thinking
Experience with Moodle plugins and themes (or with other CMS) will be a plus
Team leader mentality or Scrum will be a plus
Benefits
Full time employment in a great working environment
Career development and continuous training opportunities
Human-centric business culture
You will be part of an organization that gives developers great goals, autonomy and guidance, which creates incredible opportunities for both you and the company
If you are interested in becoming a member of a dynamic team please send your CV to: hr [@] wideservices.gr with subject: Full Stack Developer.
Please note, this is a full-time, in-house role which will be based in our offices in Kallithea, Attica, Greece. Unfortunately, we are unable to support part-time or remote working for this role at this moment.